Vufine next generation wearables
So Google Glass has not really become the main-stream fashion accessory of choice. At least not outside the geek world anyway.  But if you like the idea of having the virtual assistant feeding information on to a heads up display on your glasses, then there are some companies who share this vision of the future.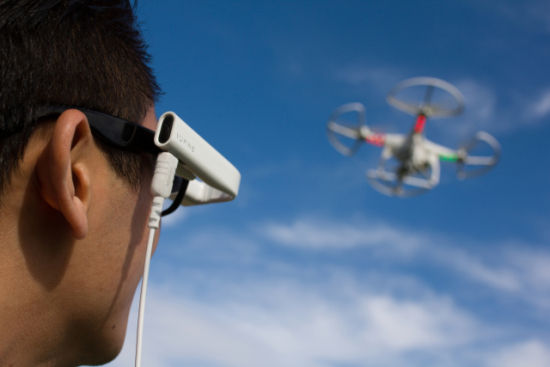 Vufine, a startup company has raised considerable backing to produce the Vufine+, a wearable that can attache to any set of glasses and has an upgraded list of features compared the Google Glass.
The screen can connect to a laptop or phone for heads up reading. One thing I find particularly cool with this is its apparent ability to connect to an RC drone with a live video feed.
If you want to find out more then please check the full article here.